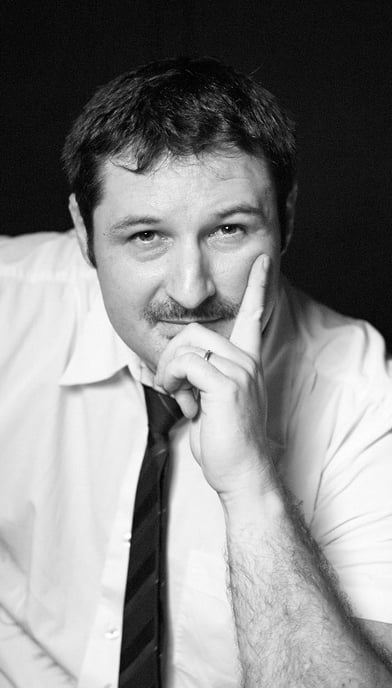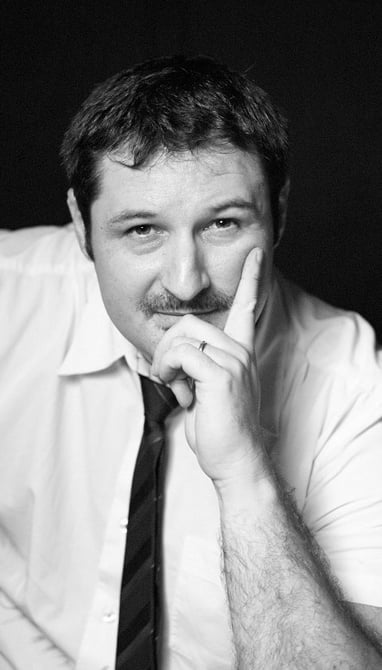 Vasilis Billy Blioumis
Media Producer
Vasilis Blioumis AKA Billy - Media Specialist With over 20 years of experience, Billy is a versatile & multi skilled professional with a wealth of experience in Project Managment, Media Productions and planning. The companies & organisations he has worked for include: E&, SONY, Luvre Abu Dhabi, Pfizer, Cartier, Etihad, FedEX, Novartis, GOOGLE, FedEx, Standard Chartered Bank, LIVERPOOL FC etc. From the music industry he worked with stars like Amr Diab, Kylie Minogue and Gwen Stefani. In the film industry he produced 4 feature-length films and several awarded short movies.
Ambition
I'm passionate about what I do, and never do things half-heartedly.
Precision
I believe it's pointless to do something if you're not going to do it well.
Experience
After 20+ years in the field, worked in many positions, definitely i learned how to simplify things in order to save time and money
Internal Communications Video
Educational Videos
Brand and Marketing Videos
TV Commercials
Risk Management Videos
Customized Conceptualized Videos
My team is also covering events, exhibitions, workshops and every project that needs an AudioVisual outcome.
Stavrakos Film School Athens
Film and TV Directing
Faculty of Dramatic Arts, Belgrade
MA in producing
MA in Communications
Film Festivals
More than 20 awards for various projects
National Media Award
For an investigation into small government corruption.
Upcoming Mini TV series (Greek-UAE coproduction)
0)
Best Place to Work
Dubai 2019
Mr Nice Guy. Standard Chartered Bank
Mahmood Al Jabban ·
VFX MENA at Netflix
Billy is the most positive, creative, and hardworking talent I've worked with. he MAKES WORK done efficiently and on time. it is always a fun and learning experience no matter how tough the situation gets there is always a way. Billy has great artist sense, he is a magician with people and knows how to pull of emotions out of any person to get the "perfect" shot in place. -- pleasure working with you Bill.
Koeun Lee
ICRC Delegate
I was fortunate to work with Billy over several market research projects in Dubai. Thanks to his creative idea and hard work, all projects I've worked with him was successful.
Interested? Let's get in touch.