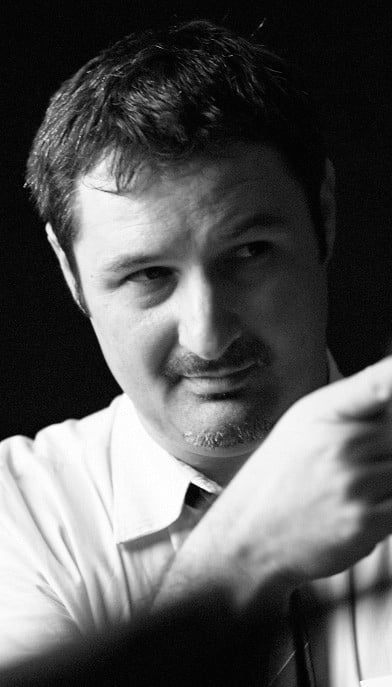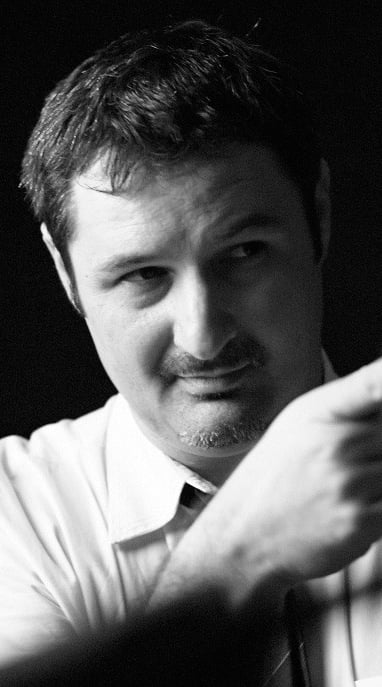 Integrity in coverage, flexibility in Vision
I made movies, reportage's and creative documentaries in more then 20 countries,
My corporate background helped me to specialize in fields like MEDICAL, BANKING and TELECOMMUNICATION
Worked in TV shows and Cinema movies.
I learned how to Sell Content.
I learned how to produce content
I learned how to find the right people.
In our field we never stop learning.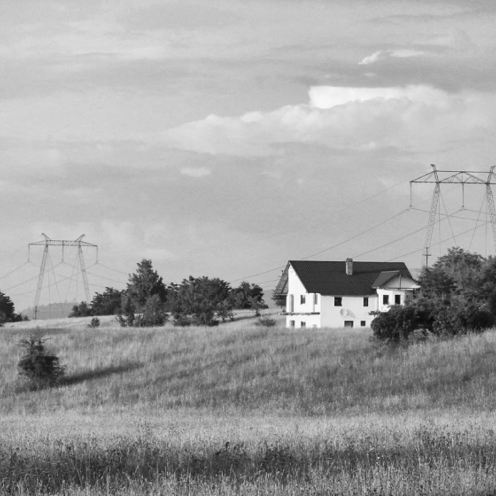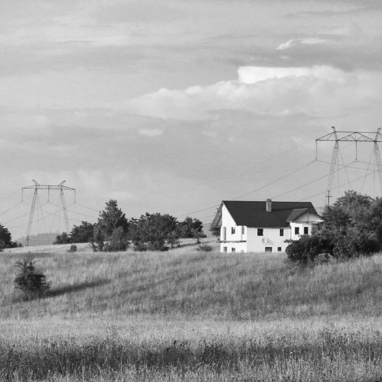 Your attitude, not your aptitude, will determine your altitude.
Interested? Let's get in touch.